Discover ( & Surf )
the real Indonesia
All in from
50 USD
per night
Discover ( & Surf ) the real Indonesia
All in from
50 USD
per night
One of the Last Frontiers in Indonesia
Looking for a tourist spot? Hundreds of restaurants to choose from? A place where everyone speaks fluent English? We bet you won't find a resort that better matches these requirements during your surf holiday on Simeulue Island (and that's a good thing!)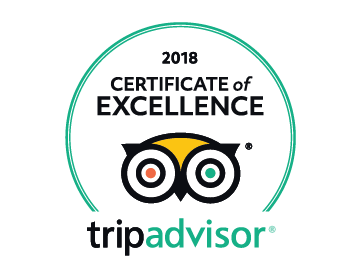 Simeulue Surflodges Resort
What we have to offer is one of the last frontiers in Indonesia! An almost undiscovered island off the coast of Sumatra: Pulau Simeulue (Simeulue Island).
Simeulue Surflodges is a surf resort situated on the west coast of the island. You will find the best surf spot: Dylans, a powerful, non-crowded, hollow right hander, right in front of your door.
Surf from dawn till dusk and walk back to the resort within 1 minute! The resort is close to a small beach with blue water, beautiful reefs and a lot of palm trees. Something very special about our resort is our private saltwater pool with sun deck and outside showers.
It's paradise for surfers, but even when you don't fancy a session or just don't feel like surfing during your surf holiday in Simeulue…you can; hang out, relax, go fishing, snorkelling, make some incredible hikes on the island, visit waterfalls, go spearfishing, take a trip to the deserted island only a boat ride away, enjoy a boat trip inland or just cruise on your motorbike to soak up the culture of Simeulue and find beautiful and mostly deserted beaches around the island.
"I've travelled Indonesia for 10 years and this is one of the best places I have been. The service is exceptional, definitely the best cooks on the island. Every meal was new and had so much flavour. Fadlan is incredible with his knowledge of the surf breaks around the island. His knowledge and bartering skills with the locals had me in awe. Such a great place to stay with a huge sense of community.
AMAZING!
Alex
"Simeulue Surf Lodges is located right on the ocean, with a beautiful view! Comfy rooms, amazing friendly staff and great food along with proximity to Dylans Right and other great waves, makes this spot a no-brainer for anyone looking to relax and enjoy their time in magical Simeulue! The pool and unique hammock setup are the best spots to catch a chill sunset!"
Best spot in Simeulue
Jonathan Ramsay
A short impression below in our gallery!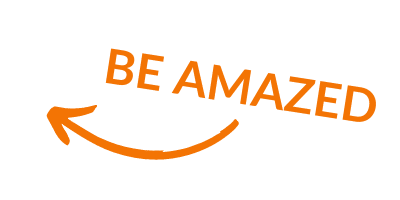 Fancy a trip? Fill out the booking form and we will get back to you within 12 hours (or maybe 24 when the surfs up!)